// Your Partner for Software Innovation
STORY OF CABAL
Cabal Technologies LLP commenced its operations in 2018. Our corporate office is located Chalikkavattom in Kochi, an IT hub and emerging cosmopolitan city in Kerala, the southern state of India.At Cabal, we are committed to providing top-notch IT solutions conforming to international standards and still keeping them affordable. We work as technology partners to our clients. We have served clients from India, Germany, Middle East, and Canada.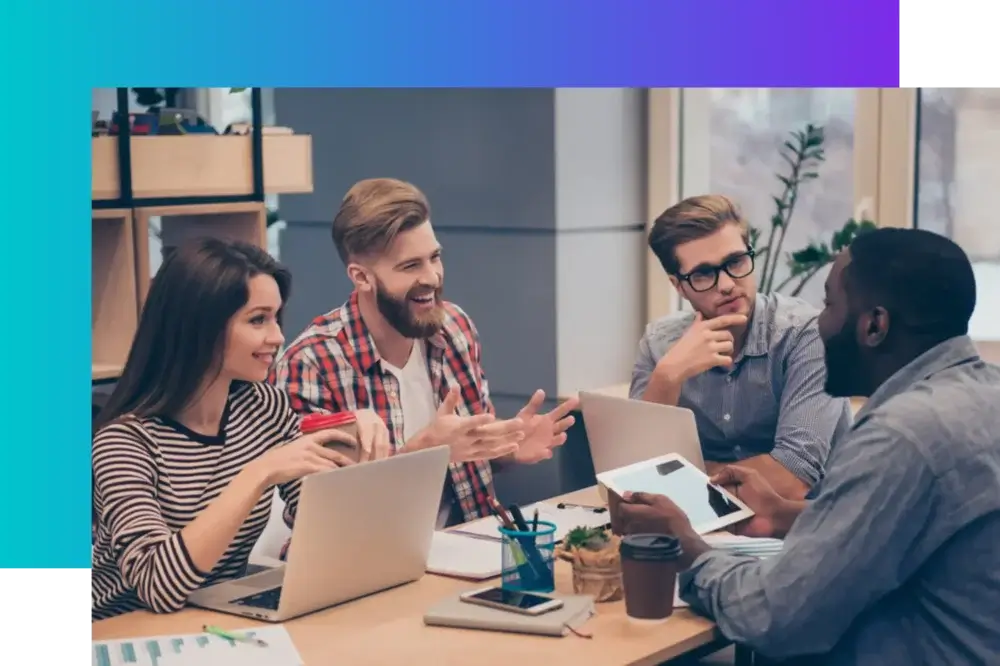 // Experience. Execution. Excellence.
What We Actually Do
We offer wide variety of services to customers including software development, web and mobile app development, technical training, digital marketing and IOT development.We provide 24*7 support to our client to meet their unique needs. Other than software development services we offer support and maintenance in order to ensure that our products satisfies the needs of our customer.